New Car Honours 2008
The best new cars on sale in the UK over the last 12 months are revealed.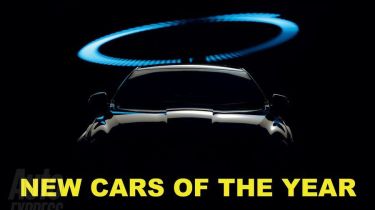 What a year for new cars! Refusing to buckle under the credit crunch, manufacturers are working hard to push the boundaries to come up with better looking, more efficient and more desirable new models. Now it's time for us to name those that have finished head and shoulders above the competitiion in Auto Express' New Car Honours 2008.
A total of 18 trophies have been awarded, including the one every manufacturer strives for - Auto Express Car of the Year.