Future cars from the past in new exhibition
Past predictions of how future cars would look on show in US exhibition - some are more accurate than others
The 'Dream Cars: Innovative Design, Visionary Ideas' exhibition is currently taking place in the High Museum of Art in Atlanta, Georgia.
The exhibition is a celebration of innovative automotive design that brings together 17 concept cars from Ferrari, Bugatti, Ford, General Motors, Porsche and other manufacturers from Europe and the United States.
The cars shown range in age from the early 1930s to the present day. These are a reflection of design trends born from the contemporary social and political developments of the time that pushed the designers' imagination. In addition to the cars on show, the exhibition features conceptual drawings and scale models to demonstrate the stages of the car design process.
Here we take a look at some of the most visionary designs at the Dream Cars exhibition. In many cases it's amazing how many of the ideas have carried over into production cars of today...
"Mid-sized electric cars are way beyond the financial reach of most mums and dads"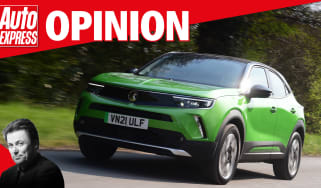 "Mid-sized electric cars are way beyond the financial reach of most mums and dads"
Mike Rutherford thinks the industry needs to face the fact that a lot of people can't afford a brand new factory-fresh car
Best electric cars to buy 2022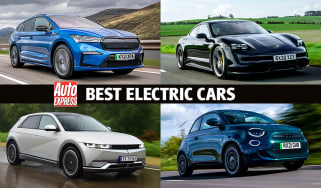 Best electric cars to buy 2022
There are more electric cars than ever to choose from, so we've picked some of the best you can buy in the UK now
Shell and ABB team up to deliver world's fastest electric car charger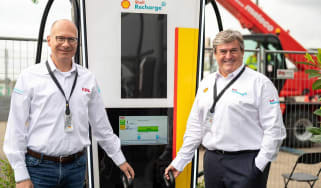 Shell and ABB team up to deliver world's fastest electric car charger
New Shell and ABB-developed Terra 360 EV charger can add 62 miles of range in less than three minutes