New Mazda CX-30 2019 review - pictures
Visit/mazda/cx-30/107423/new-mazda-cx-30-skyactiv-g-gt-sport-review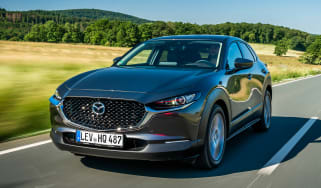 New Mazda CX-30 SkyActiv-G GT Sport review
The new Mazda CX-30 compact crossover is based on the impressive 3 hatchback, but is the SkyActiv-G GT Sport model as good on the road?
Visit/mazda/cx-30/107856/new-mazda-cx-30-2019-review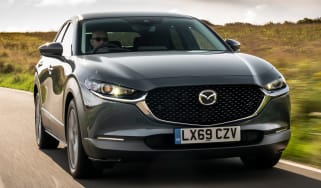 New Mazda CX-30 2019 review
The Mazda CX-30 is attempting to take on premium small SUVs from Mercedes and Audi, but can it impress the badge snobs?
Visit/mazda/cx-30/107804/new-mazda-ev-prototype-review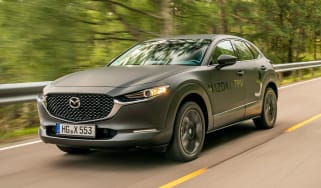 New Mazda EV prototype review
Mazda will unveil its first electric car later this year, promising a different approach to its rivals. We drive an early prototype version
Visit/modern-classics/351953/most-wanted-cars-2020-poll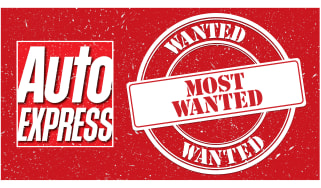 Most Wanted Cars 2020: poll
Decide which classic car you would most want to see brought back from the dead by an all new model
Visit/features/351947/30-brilliant-boredom-beaters-car-fans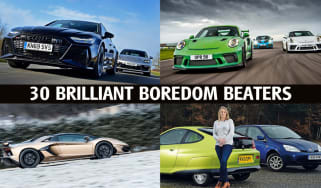 30 brilliant boredom beaters for car fans
Stay at home, stay safe and enjoy some pure automotive escapism in the form of the very best content from Dennis Publishing's leading car brands.
Visit/news/351950/global-temporary-shutdown-car-factories-could-actually-benefit-manufacturers-and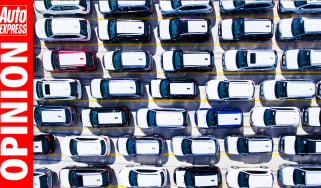 'The temporary shutdown of car factories could benefit manufacturers and customers'
With car factories around the world closing temporarily, it may give manufacturers the chance to clear out the current backlog of unsold new cars, say…