UK floods pictures: these cars are in deep water now
Flooding in the UK is a serious issue for homeowners, but flood-damaged cars are often a serious issue for the affected population, too.
Around 75 per cent of the vehicles caught up in floods are written off and sent to the crusher, but some still make it back to forecourts – and it's these you need to watch out for.
Water wreaks havoc with electrical components, and corrosion can lead to recurring problems long after the car has dried out. Sudden immersion can cause the honeycomb internals of catalytic converters to crack, while brakes and wheel bearings can be ruined. In addition, starter motors and alternators are likely to fail.
Go to: How to spot a flood-damaged car
Exclusive: banned 71-reg number plates released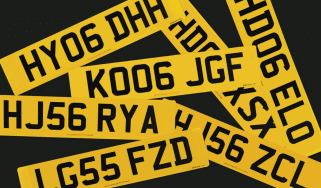 Exclusive: banned 71-reg number plates released
Latest DVLA list of banned UK registrations reveals which 71-plates are too rude for the road
£6k Citroen Ami electric city car gets green light for the UK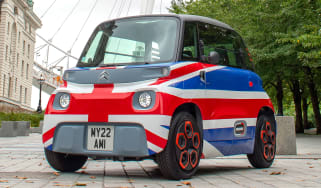 £6k Citroen Ami electric city car gets green light for the UK
The Ami is coming to the UK with a price tag of around £6,000, making it one of the cheapest ways to get a new car today
New MG HS plug-in hybrid 2021 review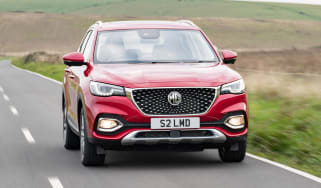 New MG HS plug-in hybrid 2021 review
We find out where the new MG HS PHEV fits in the highly competitive plug-in hybrid SUV sector