Daimler moves in on Uber by taking a 60% stake in Hailo
Ride-sharing firm Hailo announces Mercedes-Benz owner has bought majority stake, set to merge with MyTaxi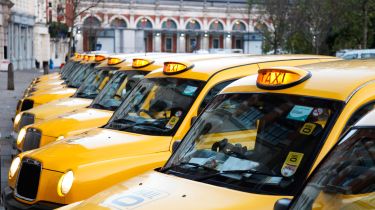 The market dominance of app-based minicab hailer Uber is under threat once again, as it is confirmed that Daimler has bought out a majority stake in rival outfit Hailo.
The German brand will merge Hailo's resources and rebrand the company into its own on-demand ride-sharing network MyTaxi. The merger will make MyTaxi one of the biggest networks of its type in Europe, although it will still be some way off the sheer global scale of Uber.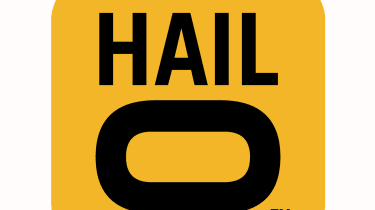 The move by Daimler, which also owns Mercedes-Benz, is the latest in a series of investments from carmakers in the future of car-sharing and smartphone-based transport services. BMW, GM, JLR and the VW Group are set to be heavily involved in the market, too, while Toyota has previously invested in Uber.
Currently Hailo is a UK-based operation with just 75 staff, but the majority of the outfit will be moved over to Germany. MyTaxi will aim to rival Uber in providing a viable alternative to privately-owned cars in cities and towns, as well as traditional public transport.
Have you ever used Uber or Hailo? Give us your thoughts in the comments section below...