Fiat Panda Trekking pictures
The new Panda 4x4 is available as a two-wheel-drive model, too. But is it the one to go for?
Visit/car-news/106746/best-4x4s-to-buy-now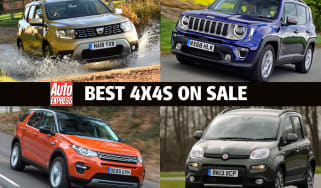 Best 4x4s to buy now 2020
After a four-wheel-drive vehicle with a bit more off-road clout than the average SUV? Our top 10 best 4x4s list is the place to go…
Visit/news/351926/mot-tests-six-month-extension-granted-wake-coronavirus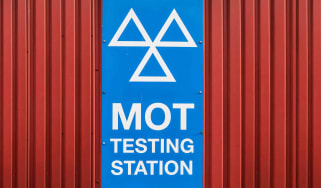 MoT tests: six-month extension granted in wake of coronavirus
Transport Secretary announces six-month MoT extension for drivers whose cars are due MoT from 30 March, though vehicles must be kept "in roadworthy co…
Visit/tips-advice/351925/can-i-drive-my-car-during-uks-coronavirus-lockdown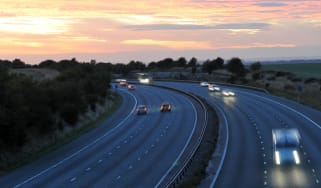 Can I drive my car during the UK's coronavirus lockdown?
The UK has been put on lockdown to help combat the spread of COVID-19, but does this mean you can't drive your car anymore?
Visit/bmw/4-series/107632/new-2020-bmw-4-series-spotted-undergoing-development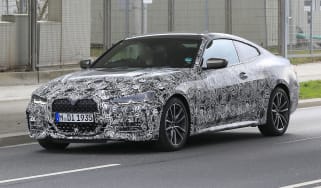 New 2020 BMW 4 Series spotted undergoing development
A near production-ready version of the latest BMW 4 Series Coupe has been spied, wearing a pair of huge kidney grilles.