McLaren P1 GTR track car on the way
Track-only McLaren P1 GTR will be the most powerful McLaren ever, generating 986bhp and priced at £1.98million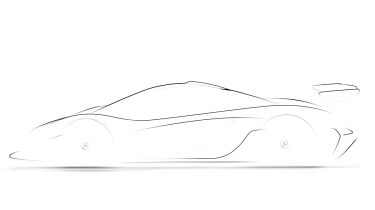 McLaren has confirmed its new limited-run track-focused P1 will be badged GTR when it arrives next year.
Priced at £1.98million, production of the most powerful McLaren ever is scheduled to kick off after the 375th and final road-legal P1 has been built, with availability restricted to buyers who already own one of those original models.
The name is a clear nod to the Woking-based manufacturer's iconic F1 GTR, which this weekend celebrates the 19th anniversary of its overall victory at 1995's 24 Hours of Le Mans (below).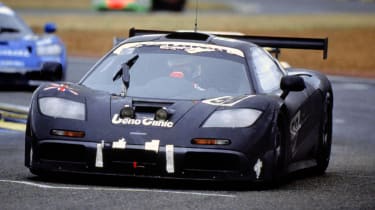 Just like its historic namesake, the P1 GTR is designed for race circuit use only, and has been developed to offer "greater levels of performance, grip, aerodynamics and downforce" than the standard car.
Based on the P1 but freed from adherence to road legislation, it'll feature a widened track, aero-optimised styling, and will sit on race-focused slick tyres. Although unconfirmed at this stage, expect a lower kerbweight and revised suspension set-up, too, further aiding performance round the track.
Tweaks have also been made to the P1's 903bhp 3.8-litre twin-turbo V8 and electric motor powertrain, meaning the GTR edition is set to generate 986bhp. Combined with new as-yet-unnamed technologies, this should see the P1 GTR easily beat the road car's 2.8 seconds 0-62mph time.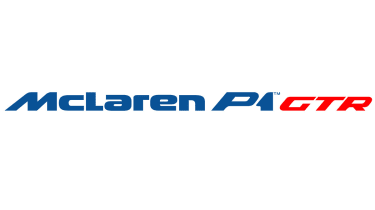 Alongside the car itself, a tailored programme will be created for each customer to help hone their racing skills and get the most out of their new toy. This includes access to a racing simulator, exclusive consultations with McLaren's driver fitness team and design director Frank Stephenson, as well as the chance to take part in at least six drive events at a range of Formula One circuits.
McLaren is yet to reveal just how many P1 GTRs will be built, although according to a statement numbers "will be strictly limited."