New Bentley Flying Spur ride review - pictures
Visit/bentley/flying-spur
Bentley Flying Spur review
"Hand-built Bentley Flying Spur luxury saloon combines breathtaking performance with majestic luxury and refinement"
Visit/bentley/flying-spur/107381/new-bentley-flying-spur-2019-review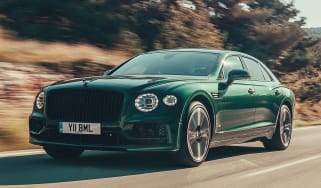 New Bentley Flying Spur 2019 review
The new Bentley Flying Spur aims to both excite and indulge owners, so we went to find out whether it succeeds on both fronts...
Visit/bentley/continental-gt/351832/bentleys-built-horse-themed-continental-gt-convertible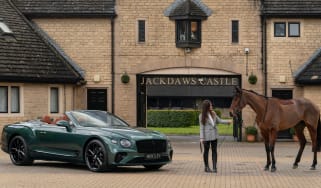 Bentley's built a horse-themed Continental GT Convertible
The bespoke Continental GT Convertible Equestrian Edition features tweed door panels, a walnut dash and gold "horse and rider" emblems
Visit/tips-advice/351925/can-i-drive-my-car-during-uks-coronavirus-lockdown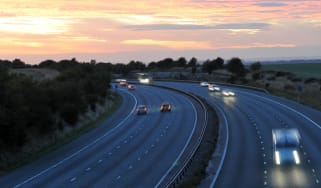 Can I drive my car during the UK's coronavirus lockdown?
The UK has been put on lockdown to help combat the spread of COVID-19, but does this mean you can't drive your car anymore?
Visit/bmw/4-series/107632/new-2020-bmw-4-series-spotted-undergoing-development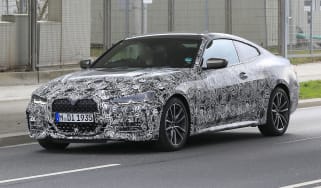 New 2020 BMW 4 Series spotted undergoing development
A near production-ready version of the latest BMW 4 Series Coupe has been spied, wearing a pair of huge kidney grilles.