ESC wins major international royal award
Electronic Stability Control awarded Prince Michael Premier Award for saving lives worldwide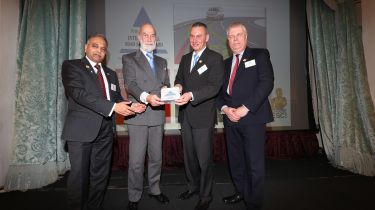 Electronic Stability Control (ESC) technology and its role in preventing tens of thousands of deaths has been recognised with a major international award. 
ESC won the Premier Award at the annual Prince Michael International Road Safety Awards in London. It's the first time an item of technology has won the top accolade in the Awards's 30-year history; in previous years a campaign, organisation or a group of individuals have been recognised.
The Premier Award is specifically chosen by HRH Prince Michael of Kent ever year. On presenting the award, Prince Michael said: "I am proud to recognise ESC as a technology that has revolutionised vehicle safety." 
First developed by Bosch and Mercedes-Benz in the early nineties, the technology won the award because of the number of lives it has saved. The European Union estimates that 188,500 crashes involving injury have been avoided and more than 6,100 lives saved since ESC was introduced in 1995.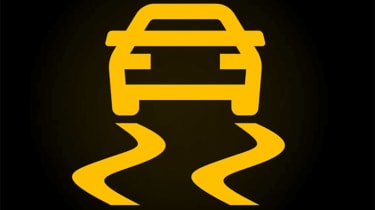 Claes Tingvall, chairman of the judges for the Prince Michael Awards, described it as 'possibly the most significant safety innovation since the three-point seat belt'. 
Held at the Savoy Hotel on London's Strand, the presentation of Premier award followed 19 other awards all considered by a judging panel, under five categories based on the five pillars of the Global Plan for a Decade of Action: Road Safety Management, Safer Roads, Safer Vehicles, Safer Road users and Post-Crash Response. The ceremony was compared by RoadSafe's Adrian Walsh and Auto Express's Editor-at-large James Batchelor.
The 2017 event also marked 30 years of the Awards. The Prince established his award scheme in the UK in 1987, and over the past three decades the Awards have recognised and celebrated the most outstanding examples of international road safety initiatives and innovation.