German city to banish cars completely within 20 years
Hamburg plans to develop a cycle, pedestrian and public transport infrastructure by 2034, calling into question the future of the car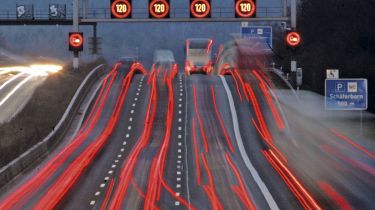 Hamburg, Germany's second largest city, has made initial plans that will eventually eliminate the need for a car around the city within the next 20 years. As part of the 'Green Network Plan', a pedestrian, cyclist and public transport only infrastructure will be developed around the city.
The plan runs rather contrary to Germany's famous history with the automobile. Manufacturers such as BMW, Mercedes and Audi currently fly the flag for the German motoring industry but it appears their products will be surplus to requirements in Hamburg in the near future.
Almost 40 per cent of Hamburg is made up of green areas and parks. The plan is to connect these areas with cycle routes and walkways, enabling people to explore most of the city without the need for a car.
Speaking to The Guardian, city spokesman Angelika Fritsch said: "Other cities, including London, have green rings, but the green network will be unique in covering an area from the outskirts to the city centre. In 15 to 20 years you'll be able to explore the city exclusively on bike and foot."
Along with the development of these car-free zones, the city will also construct more green spaces to help absorb CO2 and regulate the city's climate.