Buying a classic car as an investment
Classic cars are now seen as a much better investment than savings accounts. We explain why, plus tell you how to get started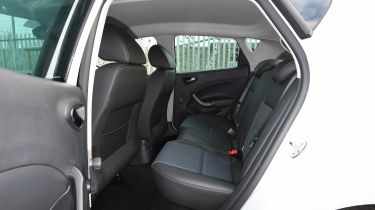 Sub-£10k classics: five cars that could be worth buying
Triumph Dolomite Sprint: £4,650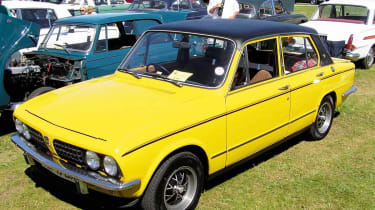 There aren't many good ones left, as the historic racing community has picked up on them. Restoration quality has improved.
Bentley Turbo R: £6,700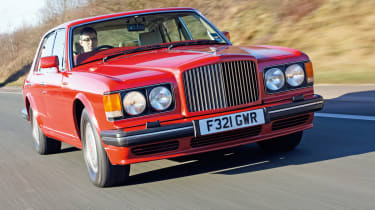 Remarkable performance and luxury. Sub-20mpg might hurt, but as a 'high days and holidays' car, nothing will touch it.
Jaguar XJS: £1,400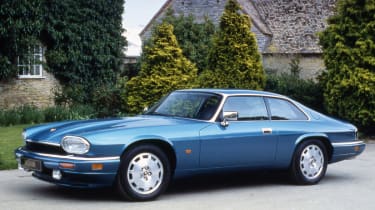 A car that's been overlooked for years. Costly to run, but sublime to drive. HE spec means better quality and economy.
Peugeot 205 GTi: £1,995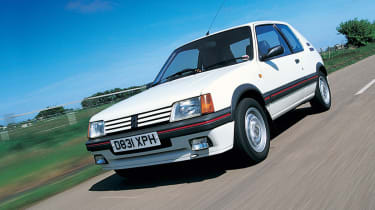 Values for MkI VW Golf GTI's have gone crazy, so if you're looking for affordable driving thrills, choose the 205 GTi.
Porsche 968: £6,250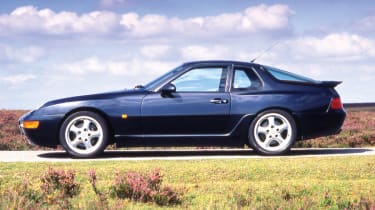 The most usable of the classic water-cooled Porsches. If you're lucky, you'll get the 968 Club Sport for under £10,000.
Advice from a serial collector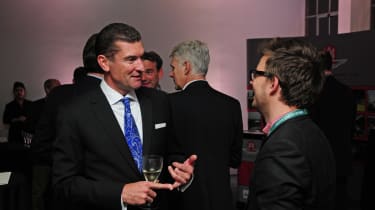 Mark Donoghue bought his first Aston Martin DBS V8 in 1983, while he was meant to be saving up for a deposit so he could move out of his parents' house.
That first purchase was a sign of things to come. Mark now owns five models, including a Lamborghini LP250 Urraco S. His latest purchase is a 1923 Aston Martin Cloverleaf.
But Mark doesn't agree with the idea of buying a car purely for profit. "I buy my cars because they're my passion," he told us. "I'm not buying and considering that they are an investment car to then sell on."While some people take classic cars off the road and store them for future profit, Mark doesn't think that's how you should treat a vintage vehicle.
"People are buying cars just to make money, which is a real shame. These cars are being taken out of the market. They are just lying in the garage. But these things need to be driven."
Mark's view is simple. If you're going to buy a classic car and hoping to make a profit, make sure that you get some enjoyment out of it, too.