Nissan and Infiniti end partnership with Red Bull Racing
The brands will separate at the end of December, ending Infiniti's sponsorship of the race team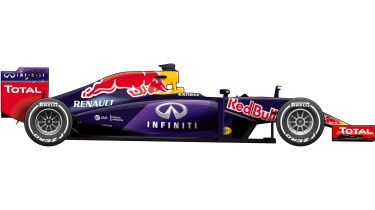 Nissan and Infiniti have reached a mutual agreement with the Red Bull Racing Formula One team to end the partnership between the brands.
The commercial partnership was originally intended to finish at the end of the 2016 racing season, but it's now going to end a full year early at the end of December. This is due to Renault, engine supplier and partner in the Renault-Nissan alliance returning to F1, after a buyout of the Lotus team. It means we may see Infiniti branding on Lotus cars from next year.
Red Bull cars from next year will continue to use Renault engines but they will be branded as Tag Heuer.
The partnership means Infiniti won't sponsor the cars, and Nissan won't provide light commercial vans to the race team anymore.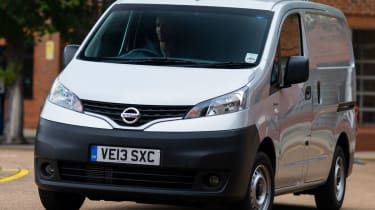 The partnership began in 2011, with Red Bull Racing winning four consecutive Formula One constructor and driver world championship titles between 2010 and 2013. Infiniti became the title sponsor of the team in 2013, and it was renamed to Infiniti Red Bull Racing. Since then however the team have not won any championships, with 2014 and 2015 being particularly poor years.
"We would like to say a big thank you to Infiniti for their contribution to the team since they joined us as a commercial partner in 2011," said team principal Christian Horner.
"They became the title sponsor of the team in 2013 where Infiniti enjoyed greater visibility than any other manufacturer in the sport. We wish them all the best with their plans for the future."
There's been no word on which company will next join with Red Bull.
Who do you think will sponsor the Red Bull Racing team next? Let us know in the comments...