Lane departure and collision warning
Check out our full review on kit that you can fit to your car.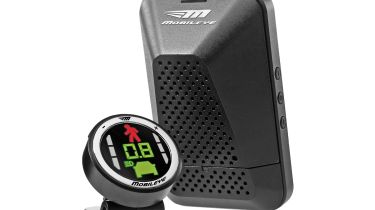 What is it? A radar-type system that warns drivers of impending accidents or potential slip-ups.
Why? A single beep can end up preventing a crash or a bump with another car. A recent study found that cars with collision warning have 14 per cent fewer insurance claims.
How? Most systems work with a 12V socket, but some may need further installation into the car's electronics.
Should I do it? It won't clutter the dash too much and provides an extra sense of security. However, make sure you know which objects the cameras and sensors detect.
Price? Most start at £89.99 and combine the features of a dash cam, forward collision and lane departure warning. 
Click below to find out about more kit that you can fit to your car...
• Lane departure and collision warning