Golden Steering Wheel Awards 2017: vote for your favourite cars
Europe's hottest new cars will be judged in one of the biggest awards in motoring - and you can have your say!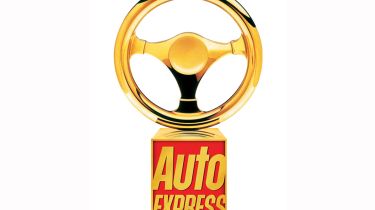 Auto Express and its European sister titles have been asked to vote on the best new cars across the continent, and we want you to play your part.
Europe's best cars of the year will be recognised in the prestigious Golden Steering Wheel awards, and you can vote across five categories for your favourite metal in 2017. The finalists from that initial vote will then be tested by our European team of experts, who will put your choices through their paces.
2017 Golden Steering Wheel Awards: VOTE NOW
To cast your vote, just click here and pick your favourites in the following categories: small car, saloon car, small SUV, large SUV and sports car.
Once you've voted and we've tested the finalists, the overall champ and category winners will be decided by the judges.
Click here to vote now!