Coming soon: Best superminis
The 10 best superminis you'll be able to buy in the coming months
In the first of a series of articles, we've rounded up the 10 best superminis you'll be able to buy in the near future.
We snap up more superminis than any other type of car here in the UK and, as you can see, the choice available just keeps growing - from traditional models like the best-selling Ford Fiesta to quirky newcomers such as the more compact Renault Twingo. 
And it's not just size and style that varies, the way these cars are powered is changing, too. The electric BMW i3 and Renault Zoe rely on battery power for zero-emissions motoring, while a new crop of efficient three-cylinder petrol engines feature in the Vauxhall Adam, new MINI, Renault Clio and Nissan Note. 
So if you're in the market for a supermini, make sure you check our guide to find out what's coming when. 
New Skoda Octavia vRS line-up completed as petrol and diesel models arrive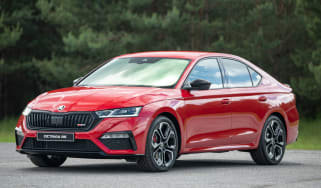 New Skoda Octavia vRS line-up completed as petrol and diesel models arrive
Skoda has unwrapped the complete Octavia line-up, which now offers a choice of petrol, diesel or plug-in hybrid powertrains
Skoda Octavia Estate vs Toyota Corolla Touring Sports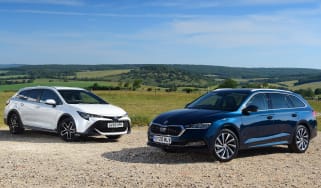 Skoda Octavia Estate vs Toyota Corolla Touring Sports
Skoda's new Octavia Estate has moved upmarket. We find out if it's a better wagon than the Toyota Corolla Touring Sports
Updated MG ZS launched with new look and fresh tech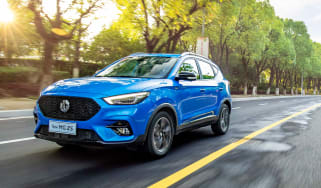 Updated MG ZS launched with new look and fresh tech
MG has given its ZS SUV a mid-cycle facelift, adding a few subtle styling tweaks and some extra interior technology