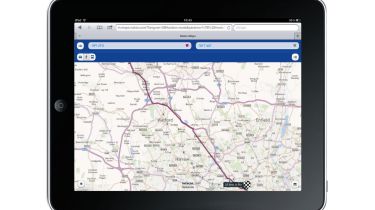 This app comes as standard on Nokia smartphones, and is very simple to use.
Like CoPilot, if you don't fancy downloading lots of data (UK mapping takes up 292.9MB of storage), you can download only the region you want (England is 241.8MB).
It seriously challenged Waze for being our pick of the free apps, but lost out because it doesn't offer any alternative routes or live traffic information.