Dunlop SP Winter Sport 4D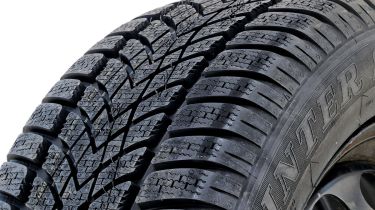 COMMENDED
The 4D delivered on the promise it showed in 2011 when we tried a 17-inch pre-production version.
It didn't struggle in the snow like its Goodyear stablemate - in fact, it led the way here, even beating the Continental in braking.
It was less assured in the wet, and like the Goodyear failed to keep up in economy tests.