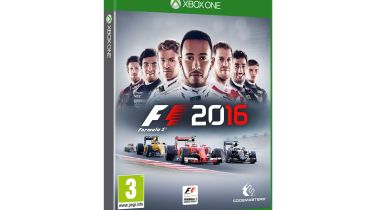 Available for: Xbox One, PS4, PCBest price: £41.99
F1 2016 is the best GP racer yet, recreating the championship in full with official cars, drivers and tracks. Career mode makes a welcome return, while practice sessions have been given new meaning, with points up for grabs to develop your car.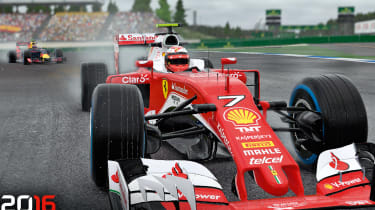 On the track, game physics are impressive with tyre degradation, DRS and fuel mixtures all playing a part, plus safety cars, parade laps and a new clutch-based start procedure. It trails some rivals on graphics, but we can't fault it for fun and it kept us coming back.
Xbox One - Get the F1 2016 from Amazon here
PS4 - Get the F1 2016 from Amazon here