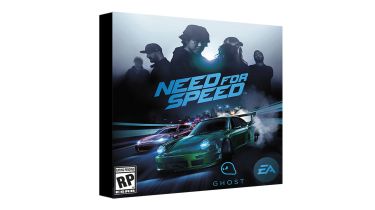 Available for: Xbox One, PS4, PC Best price: £36.99
Need for Speed is a long-running franchise that has often struggled to meet the high expectations it set with early games. The latest reboot, released last year, saw a welcome return to consoles, but the title just misses the mark.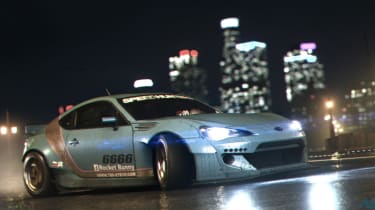 Previous Need for Speed games stripped out the tuning functions in favour of track-focused racing. Happily, it's back here. The latest game looks and sounds beautiful, too, but the storyline is let down by slow-paced non-interactive sequences between the action.