Tesla Destination Charging available in the UK & Europe
Tesla releases Destination Charging scheme in UK, with hundreds of sites due to be added this year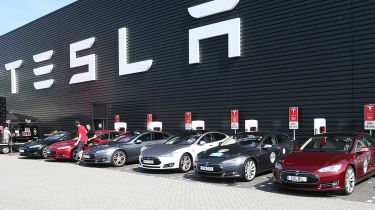 Tesla has expanded Destination Charging out of the US and into the UK and Europe. The scheme means chargers for the brand's EVs will be installed at hotels, restaurants and shopping centres across the country.
Although buyers could already charge their Tesla Model S, Model X and Roadster at home, at the numerous Supercharging stations around the country and at public charging points, Tesla's new network means dedicated fast chargers will be added at far more locations.
• Best electric cars to buy now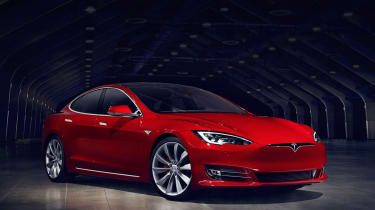 The Destination Chargers can add, according to Tesla, more than 58 miles of range per hour, which is much better than most public charging points. In total, there are nearly 1,900 locations that offer this in the US.
It's already available at over 150 locations in 14 countries in Europe, but the network will begin to expand in the UK over the coming months. Owners can view a Destination Charging map on Tesla's website.
Now read all about the new Tesla Model 3 here...