London Motor Show 2016 to bring major car shows back to capital
The 2016 London Motor Show is set to be a motor show with a difference; held at iconic Battersea Park next year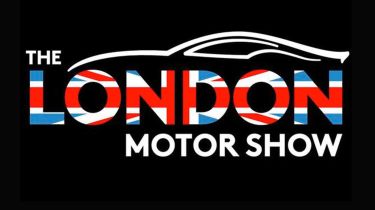 It's been a long time since London held a car exhibition, with the last British Motor Show closing its doors way back in 2008 at the ExCeL centre in London's Docklands, but now the latest new cars and concepts are set to return at the 2016 London Motor Show.
Located at the capital's iconic Battersea Park from 5th to the 8th May 2016, the exhibition is set to stand out from the usual crop of international motor shows by appealing to a broad demographic. It's billed as an inclusive event for all the family, designed to cater for everyone from fleet buyers and industry bigwigs to learner drivers and children looking for the next car to pin up on their bedroom wall.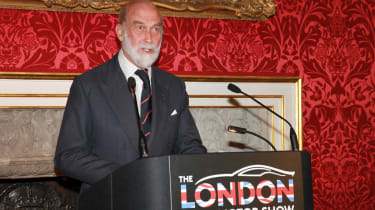 The event was officially launched earlier this week at a reception in St James's Palace, hosted by HRH Prince Michael of Kent – the London Motor Show's patron.
As with any other global motor shows like Geneva, Detroit and Tokyo, the London Motor Show will see car companies exhibiting their latest models, but punters will also get the chance to attend seminars by leading industry executives and talk to them face-to-face about relevant motoring issues. There'll even be the chance to take some of the cars for test drives.
As we reported previously, the London Motor Show will also focus on a variety of major motoring issues such as hybrid and electric cars, driverless cars and latest automotive technology. With a growing focus on green motoring and autonomous vehicles, a spokesman for the event claimed that "this is exactly the right time to bring a high-profile motoring event back to London."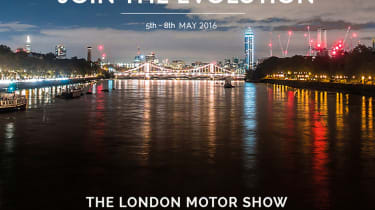 Tickets prices will start from £13 when they go on sale through the London Motor Show website.