New 2020 Volkswagen Caddy gets radical redesign and hi-tech interior - pictures
Visit/volkswagen/caddy/108730/new-2020-volkswagen-caddy-gets-radical-redesign-and-hi-tech-interior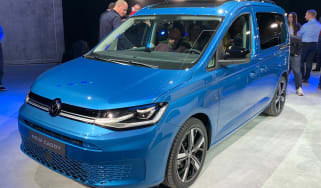 New 2020 Volkswagen Caddy gets radical redesign and hi-tech interior
The new Mk5 Volkswagen Caddy is based on the brand's MQB platform and offers more load-carrying space than ever
Visit/long-term-tests/351966/mitsubishi-l200-barbarian-x-long-term-review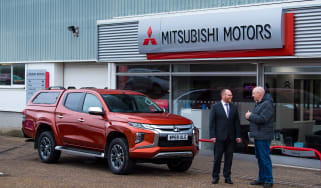 Mitsubishi L200 Barbarian X: long-term test review
First report: Latest pick-up turns on the style with a sharp new look. Can it win our man over with its charms?
Visit/vans/98413/best-small-vans-on-sale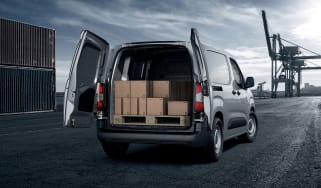 Best small vans to buy 2020
Affordable, practical and cheap to run, these 10 small vans are low-cost load-luggers
Visit/modern-classics/351953/most-wanted-cars-2020-poll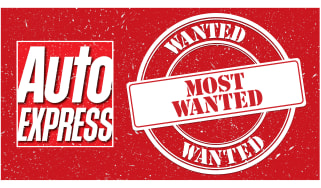 Most Wanted Cars 2020: poll
Decide which classic car you would most want to see brought back from the dead by an all new model
Visit/features/351947/30-brilliant-boredom-beaters-car-fans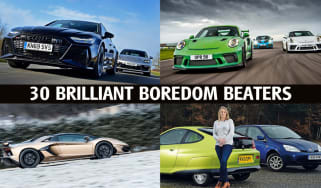 30 brilliant boredom beaters for car fans
Stay at home, stay safe and enjoy some pure automotive escapism in the form of the very best content from Dennis Publishing's leading car brands.
Visit/news/351950/global-temporary-shutdown-car-factories-could-actually-benefit-manufacturers-and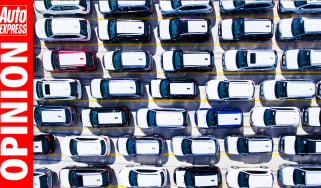 'The temporary shutdown of car factories could benefit manufacturers and customers'
With car factories around the world closing temporarily, it may give manufacturers the chance to clear out the current backlog of unsold new cars, say…