The Quail 2014: top 10 cars in pictures
The Quail is one of the most prestigious car shows in the world. We pick the best 10 cars from the 2014 event
We've been walking the impossibly lush lawns at the 2014 installment of The Quail: A Motorsports Gathering. The event, held at the Quail Lodge & Golf Club in Carmel Valley, California, is only 12 years old but it's already risen to prominence as one of the most exclusive and luxurious car shows in the world and an integral part of the Pebble Beach and Monterey Car Week.
You just have to look at the quality of the cars on display to confirm The Quail's status and that's exactly what we've been doing. In this gallery you'll find our top 10 list of the best cars at The Quail 2014.  
Now check out our round-up of the most expensive cars ever sold at auction...
Limited-run Ford GT '64 Prototype Heritage Edition unveiled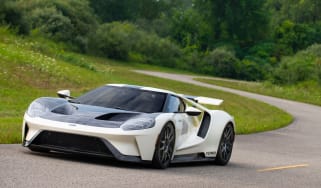 Limited-run Ford GT '64 Prototype Heritage Edition unveiled
Ford reveals a special edition GT supercar inspired by original GT40 prototype, as production nears close 
New 2022 Honda e:NP1 and e:NS1 electric SUVs revealed with 311-mile ranges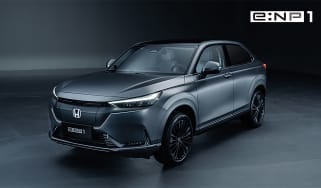 New 2022 Honda e:NP1 and e:NS1 electric SUVs revealed with 311-mile ranges
Duo of new Honda electric SUVs revealed for China, but European spec car could follow
Friends reunited: buying back a Porsche 911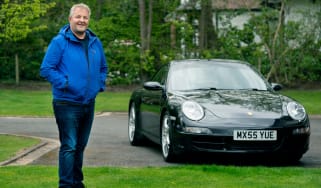 Friends reunited: buying back a Porsche 911
How perfect timing led a Porsche 911 fanatic to buy back his old car
New Ford Focus unveiled with 2021 facelift and tech updates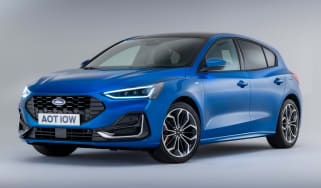 New Ford Focus unveiled with 2021 facelift and tech updates
Ford has given the Focus hatchback a refresh for 2021, with a new design and an improved infotainment suite