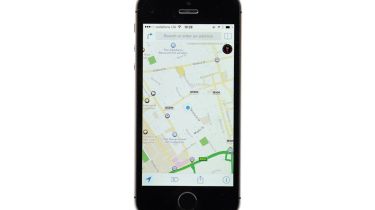 Price: Free | Available on: iOS | Maps: Online
Like Google, Apple Maps works as a basic nav if you need directions, but other free apps are better.
It chose a sensible route – not taking into account traffic – and gave turn-by-turn directions with ease. However, finding addresses and points of interest (POIs) was harder than on Google Maps due to the awkward search function.