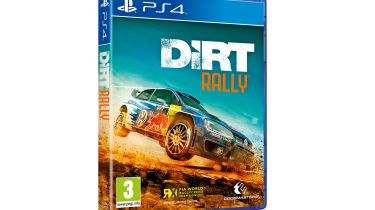 Available for: Xbox One, PS4, PC Best price: £32.99
Rally games have always been a hard nut to crack, with fans of the sport having to go back to the days of Colin McRae Rally on PlayStation for a real classic. DiRT Rally might just be the best title yet, though.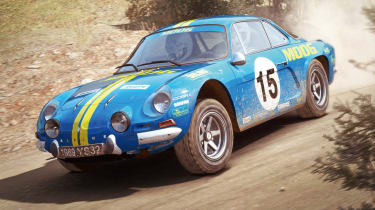 It looks and sounds stunning whether you're sliding over icy hilltops or tearing through woods. Gameplay is challenging but rewarding, and if you get bored of just stage after stage, there are hillclimb and rallycross modes. DiRT comes with a great selection of cars as well. It's a hardcore simulator, but rally fans will love it.