Michelin 2016 Main Roads Atlas: Great Britain & Ireland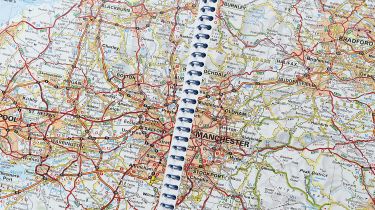 Best price: £7.99 (£8.99 spiral) Contact: 01923 205240, travel.michelin.co.uk
At first glance, this doesn't look great. Paper quality is thinner than rivals' and the mapping style and colour appear dated. Plus, it doesn't feature speed cameras or limits.
However, it's the only product here to thoroughly map Britain and all of Ireland. It's also nearly half the price of the others, none of which - AZ apart –has fully up-to-date maps.
With ferry routes marked and 52 towns mapped in detail in convenient insets, this isn't bad if you're after a back-up to your smartphone.