Europe's best cars 2012
We reveal which new cars took the top prizes in Europe's biggest car awards of 2012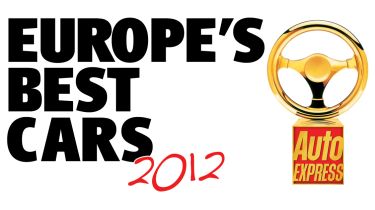 Welcome to the biggest car awards around. With a poll open to 73 million people readers of Auto Express and our sister publications across the Continent – the Golden Steering Wheel Awards are among the most prestigious in the world.
Back in August, readers across Europe were asked to vote for their favourite car in seven key categories.
A line-up of finalists was assembled from this, and our expert road tester Paul Bond joined colleagues from our sister magazines in Balocco, Italy, in October to put them to the test.
And now we can name the models that took top honours, plus reveal the cars that caught the eye of Auto Express readers here in Britain. Some of your choices mirrored those of the judges, but there was also some disagreement.
The margin of victory in some cases was very slender. So, which cars were the biggest winners? Read on and all will be revealed.