Over half of new cars sold in Norway are electric or hybrid
Electrified cars now account for more than 50 per cent of total registrations in Norway, with generous subsidies cited as reason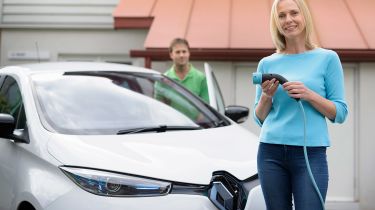 Norway has been among the world leaders of embracing electric vehicle tech for a while now, but 2017 was the first year that more EVs and hybrids were sold than petrol or diesel vehicles in the Scandinavian country.
Data from the independent Norwegian Road Federation (OFV) revealed that electrified cars accounted for 52 per cent of new car registrations in 2017, up from 40 per cent in 2016. That puts Norway well ahead of other EV leaders such as Sweden, the Netherlands, China and the UK.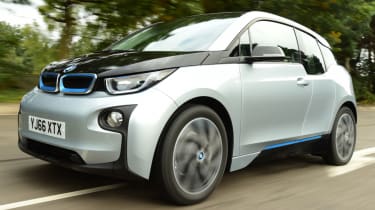 Electric cars in Norway are exempt from VAT and almost all purchase taxes, often dropping the price by several thousand pounds. There's also generous perks including free or heavily subsidised parking, no fees for charging and reduced charges for tunnels, ferries and toll roads. The Norwegian government promotes EVs because the country generates the majority of its electricity from hydropower.
The most popular electric vehicle in Norway is the Nissan Leaf, with nearly 30,000 registered in the country to date. The Volkswagen e-Golf and BMW i3 are also in the top five best selling cars there, while Tesla was the most popular carmaker in December. 
Should the UK do more to encourage people to buy electric? Let us know below...