2015 Cholmondeley Pageant of Power revs up
Tickets go on sale for celebration of motorsport and speed starting on 12 June, with new 1,000bhp+ track class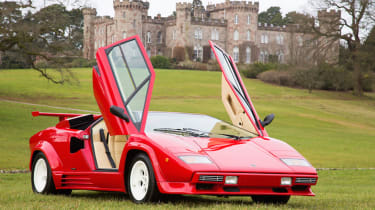 It's good news for fans of motorsport, concours enthusiasts or just plain speed nuts, as the Cholmondeley Pageant of Power is all set to return to Cheshire for another year. Tickets are on sale now, and the weekend event kicks off on 12 June.
This year centres around the theme of 'power' in all its forms; land, water and air. That means we'll see a new 1,000bhp+ category on the famous race track, backed up by a range of Formula 1 cars from the eighties turbo era and fearsome Group B rally cars. The on and off-road displays will also showcase some of the fastest bikes ever made.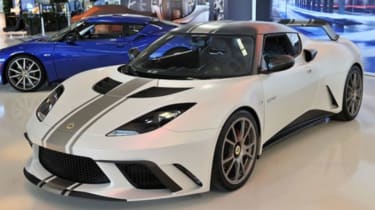 The eighties theme continues with glamorous 'bedroom poster' supercars such as the Ferrari Testarossa and Lamborghini Countach 5000QV for everyone to see and hear. These will be set across the glorious 20-acre backdrop of Cholmondeley Castle, alongside airborne demonstrations and water-based events.
There will be plenty to see for fans of British sports cars, as for the first time a concours parade of all production Lotus models ever made will feature. Later on in the weekend, an American muscle car celebration will showcase the likes of the Dodge Challenger and Plymouth Barracuda HEMI.
Tickets start at £22 for adults, with children getting in for free if you order before 30 April. A record 67,000 people attended last year's Pageant of Power, with even more vistors predicted by event organisers this year.