Roborace autonomous car racing series announced
You've heard of self-driving cars. Well, the self-racing car has arrived with the Roborace autonomous car series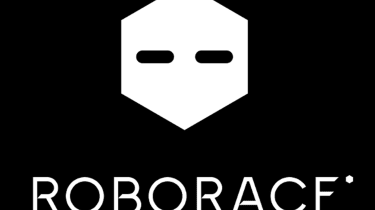 The organisers of the FIA Formula E electric racing series have announced a new support series for autonomous cars, scheduled to begin in late 2016.
Roborace, a partnership between Formula E and investment company Kinetik, will organise support races to take place two hours before each round of the championship at the variety of street circuits it visits every year.
Speaking at a press conference in London on Friday, Formula E boss Alejandro Agag said: "The future of motoring is electric, connected and driverless and the aim of Formula E is to look in all directions for the future of the motor industry."
Software rather than hardware focused
The series will be a software rather than a hardware competition, with each of the 10 projected teams getting two identical cars. The teams will then load their own autonomous driving software and algorithms.
Any and all companies involved in developing artificial intelligence software for driverless cars have been invited to compete, while one of the entries will be 'crowdsourced', allowing individual software developers to make their mark on the championship.
• Do you REALLY know your road signs?
It's not yet known whether some of the existing Formula E teams will take part in the Roborace series as well. "It's difficult to say just yet," Agag explained. "Most likely the teams backed by a car manufacturer will be interested. But it's no secret companies like Google are developing autonomous cars as well."
Full-sized electric cars, but no drivers
Like the main Formula E cars, the Roborace cars will be electrically powered. There are no details on what they'll look like so far, but they will be on the same scale as the regular Formula E racers. Kinetik founder Denis Sverdlov said every effort will be made "make them look like the cars of the future".
The extra space freed up by removing the driver will allow more batteries to be packed into the Roborace cars, which should eliminate the need for the pit stops Formula E cars currently have to make mid-way through their races.
Formula E is currently two races into its second season, which will run through to next July. The third season, incorporating the Roborace support event, will begin in Autumn 2016.
Is the Roborace autonomous car race series a good idea? Let us know your thoughts in the comments section below...