UK car market begins to grow again
After a fall in October, new car registrations are up 3.8% in November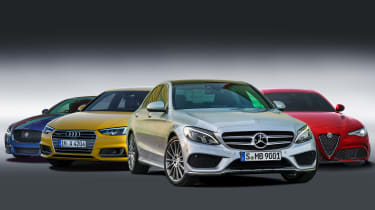 The number of UK car registrations fell for the first time in 43 consecutive months in October, however it seems this was just a blip as November's numbers are back up and further improved with new car sales rising by 3.8%.
The total number of registrations during the month was 178,876, according to figures published by the Society of Motor Manufacturers and Traders (SMMT). Total figures for the year stand at 2,453,426 - a figure that's up by 6.2% from this time last year.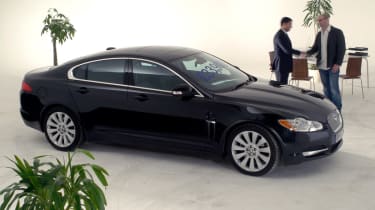 The growth is despite a massive loss of sales from a few manufacturers. It seems that November was when the Volkswagen diesel scandal really hit the group, with Volkswagen, Audi, SEAT and Skoda sales down by 19.99%, 4.41%, 23.83% and 10.98% respectively.
• All the latest on the Volkswagen diesel scandal
Those are huge drops in sales, and figures elsewhere show that customers are migrating to other brands. Vauxhall, for example, saw a rise of 25.77%, Honda a rise of 24.98%, and Ford a rise of 12.73%.
However, it seems that it's simply Volkswagen's brands that have been damaged with the image of diesel as a whole still strong, no doubt helped by fleet sales. Sales of diesel vehicles grew by 3.6%.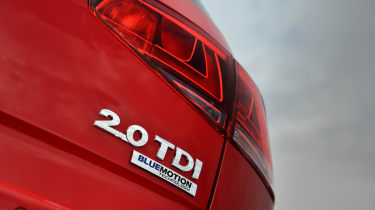 The November best-sellers were still the usual suspects - as ever, the Ford Fiesta was the best-selling car in the country, with 7,826 registrations. Vauxhall's Corsa is in second place while the Ford Focus comes in third. Somewhat surprisingly the Volkswagen Golf was still the fourth best-selling car, with 4,336 registrations.
Did you put off buying a Volkswagen Group product this month? Let us know in the comments below...