Mahindra Group buys Pininfarina styling house
The tech and automotive giant hopes that the Italian styling house will foster relations with 'the best in the world'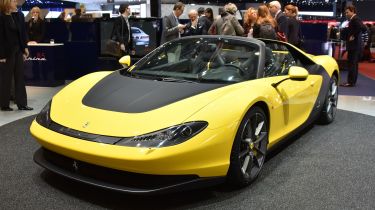 Tech Mahindra, which is a subsidiary of Mahindra & Mahindra, has entered into an agreement to purchase a controlling stake in the legendary Pininfarina styling house.
The company plans to benefit from this acquisition in a few ways. The status of Pininfarina as a global brand will add weight to Mahindra's new products, while relationships the company has forged with brands like Ferrari, Alfa Romeo and Maserati will provide, in Mahindra's words: 'an opportunity for Tech Mahindra to influence conceptualisation and design & styling through Europe's best-in-class design house.
Pininfarina will remain an independent company, and Paolo Pininfarina will remain as chairman.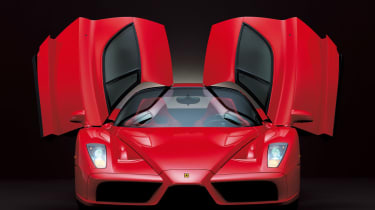 The deal is unusual as most expected parent company Mahindra & Mahindra to make the acquisition. The company makes SUV's, tractors and other vehicles, while Tech Mahindra provide IT and networking solutions. It's said the deal was performed this way to better retain Pininfarina's brand identity - which may have been lost were it owned by Mahindra & Mahindra.
It's a big acquisition, as Pininfarina is one of the most revered styling houses in the world. Past triumphs include the Maserati Quattroporte, Ferrari Enzo, and Fiat 124 Spider.
Chairman of the Mahindra Group Anand Mahindra said: 'Pininfarina will add enormous value to Tech Mahindra's portfolio of engineering services. But just as important is the fact that the legendary high-end design credentials of Pininfarina will significantly enhance the design capabilities of the entire Mahindra Group.'
What do you think about the plans? Leave us a comment below...