"How will our future in Europe impact upon us car owners?"
With the EU referendum closing in, Steve Fowler looks at the pros and cons of the UK remaining in the European Union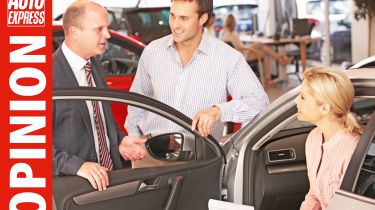 I've not really got a great deal of time for politicians and their quest for what always seems like personal glory ahead of what's right for the majority. Sadly, true to form, the current debate about whether we should remain as part of the European Union seems to be getting pretty personal, too. That's a shame – this particular vote will have far greater implications for our future than if we were 'just' electing our next Government.
Among all the bluff and bluster that's doing the rounds at the moment, this week we've analysed what effect staying in, or leaving the EU, will have on your motoring world – from the safety of the cars you buy to the cost of the fuel you put in the tank.
What is clear is the majority of car makers are firmly in the 'in' camp – rallied by industry body the Society of Motor Manufacturers and Traders (SMMT). Those who make cars in the UK are clear on that – leaving the EU will make life more difficult for them and the thousands of people who work for them.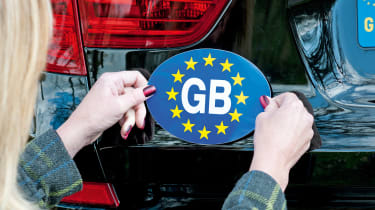 The general consensus seems to be there's a chance car prices and running costs might rise – so does that mean you should automatically put a tick in the stay box? Of course, those who want us to leave will provide a compelling reason to counter all the 'in' camp's claims. So who do you believe?
It seems to me that all we can be certain of is where we are now – we know what EU membership means to us and how much it costs us, whether we agree that's a good thing or not.
Nobody can say for certain what the UK would truly look like if we left the EU. For me that's a concern. What we can say, and seems to have been overlooked, is that if we did leave, the sheer cost of unravelling EU membership, including automotive legislation, would be huge. And you know who'll be paying…
Should the UK stay in the EU? Let us know in the comments section below...