How men and women choose their next cars
New research shows the different choices men and women make when buying cars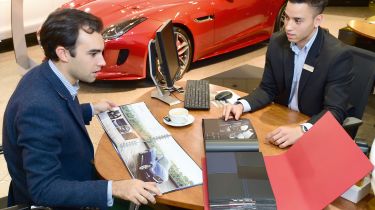 Auto Express' sister site Carbuyer has published research on the difference between the priorities men and women have when buying cars. It found that beauty, looks and performance sway men towards cars, while women take a more pragmatic approach, concentrating on fuel economy, servicing costs, and practicality.
Carbuyer's findings blow apart the old myths about women being swayed by 'pretty' cars, as they are instead far more focused on the sensible reality of buying a car. It's a preconception that pervades marketing even to this day, with special editions targeted at women often coming with little more than a pink paint scheme and some shiny trim.
In fact, men are 20 per cent more likely than women to choose a car based on its colour. Men are also more loyal to brands than women, being 40 per cent more likely to be influenced by a manufacturer's reputation. Men agree that looks, power and prestige influence their choice of car.
Women prefer to keep an eye on costs, being 25 per cent more likely to be influenced by fuel economy and 20 per cent more likely by servicing costs. They look even further forward, too, keeping a keen eye on insurance costs and even how far they must travel to reach the dealership.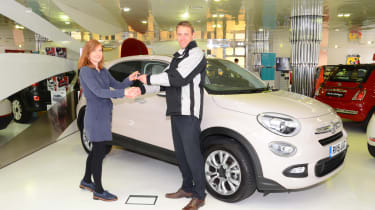 Women have a hand in more car purchases than it first seems, too. The research found that 50 per cent of men admitted their partners had an influence on their car buying decision, compared with only 39 per cent of women.
Yet despite being the more sensible and practical car buyers, women are less likely to drive away having got the best deal as men are 20 per cent more likely to negotiate a better deal.
Carbuyer's editor Stuart Milne said about the findings: "Our research reveals that despite women having a generally positive experience, there's still a way to go before they feel as comfortable as men going into a dealership on their own and getting the best possible deal."
What factors influenced your car purchase? Let us know in the comments below...