UK tech firm unlocks secret to charging EVs in seconds
Augmented Optics reveals new material that can charge a car as quickly as filling up with fuel, and it could make batteries redundant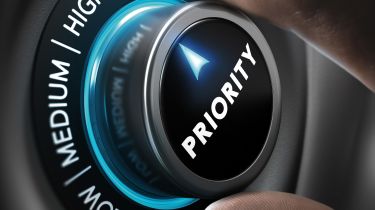 A revolutionary material has been revealed that can make charging an electric car as quick as filling up with fuel. The scientific supercapacitor breakthrough announced by UK-based Augmented Optics could make existing battery tech defunct and transform the EV market.
The new material has been tested by experts at the University of Surrey and University of Bristol, with their analysis estimating it to be 1,000 times more effective than current supercapacitors.
• BMW, Ford, VW and others to create vast European EV charging network
Engineers are now working to produce a prototype that would give a car 150 miles of range from a recharge taking seconds – just like a petrol or diesel pump – as opposed to the hours currently needed.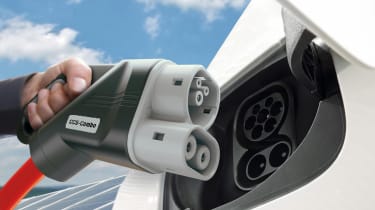 Dr Donald Highgate, technical director at Augmented Optics, said: "If these are half as good as we think they are, and with more experience, they may take over entirely. Disruptive, yes – it would be a terrible shock to car manufacturers – but cars could be built on the same factory lines."
Currently, supercapacitors can't hold charge as efficiently as batteries, with some existing examples used on buses in China requiring charging every three miles. The new material brings them closer to the storage capacity of a lithium-ion battery, but with the added benefits of immediate recharging and cheaper production costs.
Should the prototype be successful, it's believed that a test mule using a supercapacitor as its power source could be in operation as early as next year.
University of Bristol's Dr Ian Hamerton, a scientist on the project, said: "Although we didn't initially look at the automotive industry, as the results came in, it became apparent the car industry could be one of the first ones to adopt this technology."
The new material is suitable for mass production, with aims to create a UK factory to manufacture the system. As an added benefit, it can be moulded into different shapes, making it more versatile in design than a standard battery stack.
Would you buy an electric car if you could charge it in seconds? Let us know below...