DiRT 4: latest rally game in popular series announced
DiRT 4 officially announced by Codemasters with Petter Solberg and Kris Meeke working on the title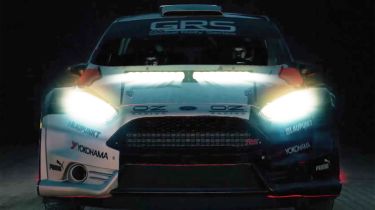 The latest rally sim DiRT 4 has been officially unveiled by Codemasters, with development work carried out by ex-world champ Petter Solberg and current contender Kris Meeke.
The pair have done extensive testing on DiRT 4, which is the latest in the popular series that includes the well-recieved DiRT Rally last year.
While DiRT Rally was highly rated, it did receive criticism for its focus on hardcore simulation, so the Codemasters team have worked on making the latest game - due to hit shelves in June - more accessible to casual gamers.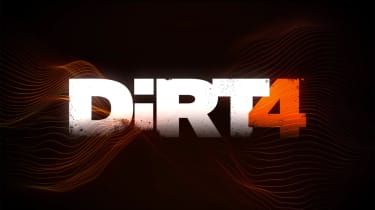 Using the same race simulation engine, the new game features a host of sliders that can be tweaked to adjust difficulty plus there's the introduction of a Rally School - a throwback to the days of the older Colin McRae games.
• Gran Turismo Sport: new racing game could earn you a 'real' racing license
It maintains all the staples of the previous game with rally stages around the world including the icy Monte Carlo mountains but also adds tracks in Australia, the US and Spain.
New cars will be available, too, and although the full line-up is under wraps there will be historic favourites like the Mistubishi Evo VI.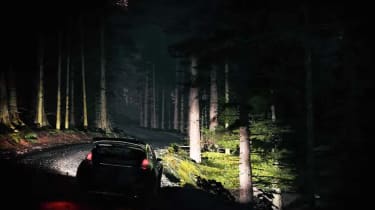 The biggest upgrade on previous generations is the Your Stage mode, which allows gamers to choose a location, track length and difficulty. The in-game engine will then create a unique track layout, meaning there are millions of different track layouts within the game.
These designs can then be shared among friends to create challenges and tournaments in the DiRT community.
The official licence of the FIA World Rallycross World Championship is retained, new tracks have been added plus a feeder series so you can work your way up to the supercars raced by the likes of Solberg. Plus, there's a new Land Rush mode that features high speed buggies on an off-road circuit - ideal for multiplayer.
Auto Express got behind the controller of a pre-alpha version of DiRT 4 and tried out both the more user-friendly rally settings plus Land Rush mode.
We rated DiRT Rally highly but after just one stage it's clear DiRT 4 has made it easier to pick up and play, without ending up crashing into a forest or taking out a bank of spectators.
For hardcore rally fans there's still the option to go full sim but the bespoke difficulty settings will enable this game to reach more people and take rallying and Rallycross to a bigger market. The Your Stage generator was quick, too, and produced countless different options within seconds.
The Land Rush mode will be a welcome addition to those wishing to battle friends on the same track and adds an arcade and fun feel to the title which was perhaps missing in DiRT Rally.
Are you excited by the next game in the DiRT series? Leave us a comment below...