Electric superminis to cost the same as petrol cars by 2020
Renault's EV boss says the cost of electric cars such as the ZOE will drop, bringing them in-line with conventionally-powered cars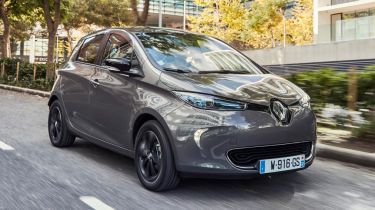 Renault's head of electric vehicles believes EVs like the ZOE will cost about same as similarly sized, conventionally-powered cars by the year 2020.
Gilles Normand, senior vice-president for electric vehicles at Renault, said that sales of the firm's small EV, the ZOE, have jumped 90 per cent between 2016 and 2017, thanks to the introduction of a larger battery capacity. And he believes that as more manufacturers and suppliers invest in battery development and manufacturing, the prices of EVs will take only a couple of years to reach the same level as petrol-engined cars.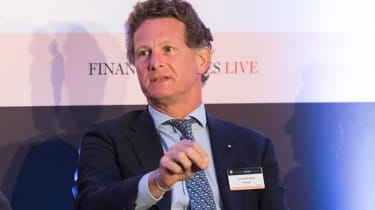 Speaking at the Financial Times Car of the Future Summit in London, Normand said, "We are moving faster than we expected. When we introduced the first ZOE back in 2012, we didn't think the new battery capacity would come in 2016; we expected it by 2018.
• Best electric cars on sale right now
"There's now a huge amount of money being invested by OEMs and by suppliers, tier one suppliers. This will bring further technology breakthroughs in battery tech. And then it'll further help sales, because it'll be more affordable.
"So we mustn't forget that the prices of combustion-engine cars will go up, and EV prices will come down. If you go for B-segment [cars like the Ford Fiesta], by early next decade we consider the prices of EVs will be on par with combustion-engined cars. With the C-segment [cars like the VW Golf], it'll be the middle of the next decade. And in industry terms, the year 2020 is like tomorrow morning at 8am, right? And this will be another trigger point for more and more adoption."
Would you buy an electric car if it cost the same as its petrol equivalent? Let us know below…