Men more likely to be disqualified from driving
Stats reveal men are much more likely to get a driving ban than women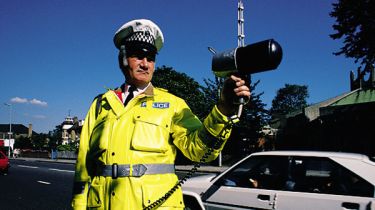 More than 85 per cent of the motorists disqualified from driving between July 2013 and June 2014 in the UK were men, according to figures released by the Institute of Advanced Motorists (IAM).
A total of 92,136 drivers were banned in this period, yet only 13,481 were women, compared to 78,655 men. The IAM uncovered the stats in a Freedom of Information request to the Driver and Vehicle Licensing Agency (DVLA).
• Men vs women: who are the better drivers?
The 25-year-old age group accounted for the greatest number of disqualified drivers, with 3,748 serving a ban. This was made up of 3,294 males and 454 females. A total of 10,025 people in their fifties were banned, with 3,874 in their sixties disqualified.
In all, 31,668 men – over one-third of the total number of people disqualified from driving during this period – were aged between 20 and 30.
• Driver Power 2014: best breakdown cover
Simon Best, chief executive of the IAM, said: "This strongly reflects our research that young males are the at risk group for driving safety.
"The attitudes of these drivers should clearly be a major part of future road safety campaigning."