Bosch batteries to help kick start electric car revolution by 2020
Bosch is confident it can double the density of its electric car batteries by 2020, cutting costs by half at the same time.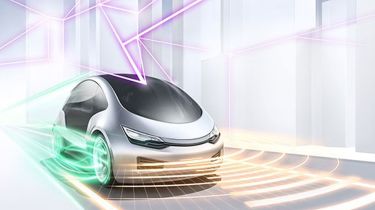 Bosch, the world's largest car parts supplier, has revealed plans which should give the global EV market a dramatic boost by the end of the decade. By 2020, Bosch is confident it will be able to double EV battery density, while at the same time halving the amount it costs to produce them.
"Availability of the [EV] technology is not an issue, what is currently the roadblock to electrification is cost of the battery and it has to be solved. And when it is, electrification will take off," Dr. Rolf Bulander, Chairman of the Bosch Business Sector Mobility Solutions revealed to Auto Express at the Frankfurt Motor Show.
• Frankfurt Motor Show 2015: news round-up
Bosche is currently working with Mitsubishi and Japanese tech company DS Yuasa, on the development of the next-generation of lithium ion batteries. Bulander told us: "500km is the optimum range, it has to be achieved.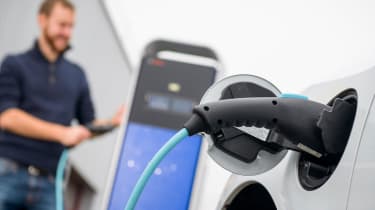 "The key factor is to double the range and half the cost, and the next question is infrastructure. Infrastructure is only a question of business decision. There are people there who will pay for public infrastructure, it's just a question of who earns money from that."
Confident of it success, Bosch predicts there will be upwards of eight million EVs on the road globally by 2025 – a 10 fold increase on the number today. They will also be joined by over eight million PHEVs, five million hybrids and upwards of 11 million mild hybrids in Bosch's estimations.
Today, Bosch is a supplier of lithium ion batteries with a number of mainstream and premium car manufacturers, such as VW, Porsche, Audi, Fiat, PSA, Volvo and Google.
Check out our round-up of the best electric cars you can buy now...