Nissan urges Governments to 'step up to support EVs'
Nissan wants more support to urge people and businesses to buy electric vehicles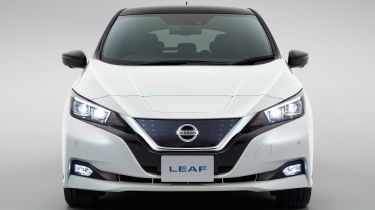 Nissan Europe Chairman Paul Willcox has urged Governments to step up to support EVs, suggesting that they should be giving businesses in particular no option but to use sustainable transport.
Speaking at the Nissan Futures 3.0 event in Oslo, Norway, Willcox praised what the city had done to promote the switch to electric power, which had resulted in 40 per cent of new cars sold being electric. However Willcox said that it was time for other Governments to help people buy electric.
Speaking exclusively to Auto Express, Willcox said, "If you look at Europe, the areas we're getting traction in are here in Norway, France and the UK. But there's more to be done.
"The UK government has done a great job in providing incentives for consumers. But one thing they can do, which is beyond the vehicle itself, is finding a better way to cut across government departments.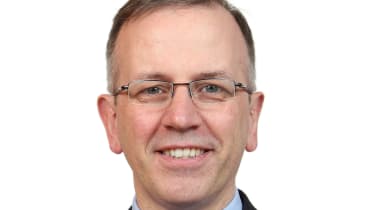 "So if you start to think about planning, then into energy and into transport there needs to be cross departmental actions to help drive the adoption. If you look at what they're doing here in Norway, that's exactly what they've done. For example, they have free parking in city centres, they have access to bus lanes – all those things need to come together to drive a policy.
"You need to cut across all those decision makers and get one collective view of the vision. If the vision is shared and understood, you get breakthrough – and that's what you've got in Norway."
"The other thing Governments have to get their heads around is taxation, The money has to come from a balanced policy on the taxation they put on high polluting cars versus low polluting cars."
Nissan used its Futures 3.0 event to give the European debut to the new Leaf, which goes on sale in January, while teasing a Nismo Leaf concept that's due to be shown at this month's Tokyo Motor Show. A new version of the e-NV200 electric van with a range of 174 miles was also unveiled, along with plans for new home energy storage and charging solutions.
Should more be done to encourage people to buy electric? Let us know below...