Hands-free headset mini test
We test three hands-free kits aiming to cater for all budgets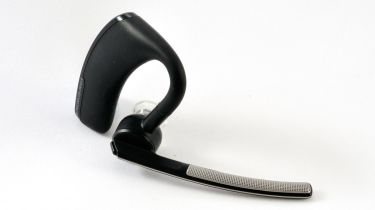 Most motorists own a hands-free kit simply to make calls safely and legally when driving. Manufacturers therefore have to work to convince people to upgrade, and also to cater for the needs of all drivers, from occasional users to high-mileage business and professional drivers.
So Plantronics has launched three new units, all with varying features and prices, to cover all budgets and spec requirements.
The entry-level M55 weighs in at £34.99, and is joined by the mid-spec Marque 2, at £49.99, and the £89.99 range-topping Voyager Legend. We compared the three to see which is best for whom.
All the earpieces look good. The Legend is a big improvement over the old top-spec Pro Plus HD, but its price means it's only for heavy-duty users. And while we like the Marque 2's iPhone look, it doesn't have many advantages over the M55. For us, the cheapest choice is the best.