Spanner set reviews - 2013 group test
Which combination spanner set offers the best selection for DIY jobs on your car? We take our pick from 12 top buys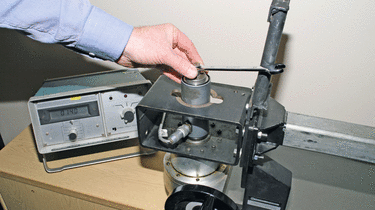 Spanners belong at the heart of any DIY mechanic's toolbox, as there aren't many jobs you can tackle under the bonnet without them. Some maintenance is possible with tools used in the home – like screwdrivers and pliers – but you'll find it won't be long before you need a spanner. A spanner set is the best place to start because this should cover most of the more common sizes on your car. Then, if you discover there are any gaps in coverage, you can easily add single spanners to your toolbox collection. Sets with open-ended spanners at each end give you more sizes in fewer tools, although combination spanners are the way to go for us. They give you the ease of use of an open end and the extra grip of a ring. But as you'd expect, there's a huge range of sizes and designs. We tested 12 sets to see which is best for you.
How we tested them
With so many decent sets on sale, we made our test of popular metric spanners tougher. Once again, we enlisted the help of AA engineer Rory Stockbridge, and checked the sizes of the 10, 13, 14, 17 and 19mm spanners. We then simulated severe misuse with each set's 13mm spanner on a torque rig. All easily passed the British Standard, but we pushed them to the limit, looking for them to bend rather than snap if they failed. We also wanted size markings on tools and cases, and storage that allowed the spanners to be hung on a garage wall or kept in a toolbox. Comfort was rated, as was range – we looked for common 8, 10, 12, 13, 17 and 19mm sizes. Price per tool was noted, but it wasn't crucial.
Verdict
It was very tight at the top, with the leading five spanner sets in our test proving more than up to the job. Taking the victory again, though, is Draper, with its multi-coloured 23017, which performed faultlessly. The excellent Sealey AK63012 lost out by the narrowest of margins, while its Siegen stablemate represents the best budget option in our top three.
3. Siegen S0563