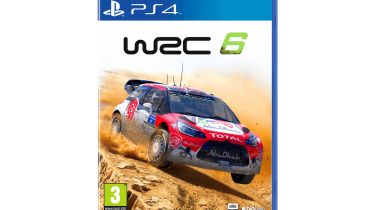 Available for: Xbox One, PS4, PC Best price: £23.99
In isolation, WRC 6 isn't a bad game, but when you're comparing it directly with DiRT Rally, it can't come close. The official game of the World Rally Championship is a great addition as you can battle your heroes in the mud, while gameplay is more pick-up-and-play than DiRT.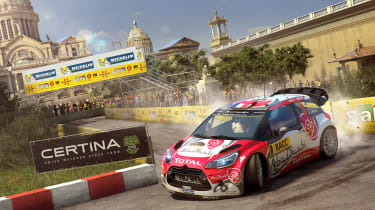 Stage variety is strong in WRC 6 and there's a decent career mode to keep it interesting. On graphics, it struggles to keep pace with rivals, lacking the immersion that some of the titles tested here provide.