ARES Design opens new Modena factory and reveals new cars
Coachbuilder ARES opens new Italian base, revealing a bespoke Bentley coupe in the process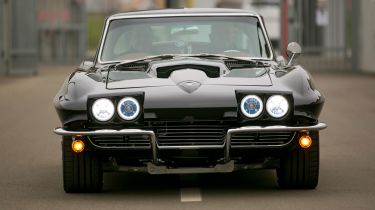 Former Lotus CEO Danny Bahar's ARES Design coachbuilding venture has opened a new 18,000 square-metre facility in Modena, Italy – a new home where bespoke, coachbuilt cars will be designed and developed for the venture's customers around the globe.
A handful of those new coachbuilt models have been revealed to mark the occasion, varying from tough off-roaders to bespoke supercars and re-engineered classics. 
• ARES Project Panther revives classic De Tomaso
An ARES tweaked Bentley Mulsanne is one of them, with two produced for two separate customers. Officially called the ARES Design Coupe for the Bentley Mulsanne, it's an interpretation of the second-generation Brooklands, the four-door Mulsanne losing a pair of doors to become a large luxury coupe.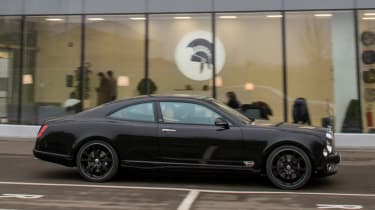 Doing things the other way round is a 1964 Corvette Stingray, converted under the skin to modern mechanical standards. ARES says that this one-off creation is the result of 3,500 hours of work, with an LS7 V8 now found under the bonnet.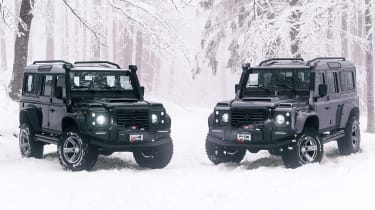 Two off-road offerings have been thrust into the spotlight too. Alongside the Mercedes-AMG G63 based X-Raid off-roader, which pumps out out 760bhp from the existing 5.5-litre twin-turbo V8 engine, ARES is building its own interpretation of the Land Rover Defender, modified with more aggressive off-roader bodywork and a Rover made V8. A run of 53 is planned, with the conversions to be assisted by Coventry based JE MotorWorks.
Read everything we know about the new 2019 Land Rover Defender here.