Why buy used? (sponsored)
A brand-new car is the default option for many people, but buying used can make sense, too. Here we spell out why.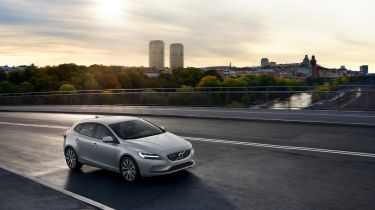 In partnership with

For lots of people, the answer to the question 'why buy a used car?' is straightforward: a new one simply isn't within their budget. However, depending on what you need and exactly what you can afford, other factors can come into the decision. In some instances, a used car might work out a better long-term investment than a new one, while there's always the potential of driving a larger, sportier or more premium car than your budget would allow if buying brand-new.
In general, UK drivers are proud of their cars, keeping and maintaining them well. New-car sales have been buoyant for many years, too, and taken together these factors ensure the used car marketplace is full of good-quality vehicles of all makes and models, at a variety of price points. New cars are obviously still appealing, of course, especially with the competitive finance deals that abound these days, so what are the major advantages of going used?
Nearly-new cars
While the phrase 'secondhand car' may conjure up images of an old and battered vehicle with many previous owners, that's certainly not representative of the whole market. All cars shed value over time, but this process doesn't take place at a steady rate. Initially, there's quite a steep depreciation hit, and this means 'nearly-new cars' (a few months old) can be a great-value option for buyers. On occasion, high demand for a brand-new model can mean going nearly-new will get you behind the wheel of the car you want sooner (provided the specification and colour you want is available). Such cars are often offered through brands' approved used schemes – such as the Volvo Selekt Approved Used Car programme.
Approved used cars
Schemes like this don't just offer 'nearly new' cars, though – savvy customers will be pleased to know that older models can often be bought through these programmes, too. Choosing a car from an approved used programme removes many of the risks and unknowns associated with buying a secondhand car from a private seller or small independent garage, especially if you don't feel confident assessing the mechanical condition of a car yourself. In fact, you get a great deal of the peace of mind usually associated with buying new.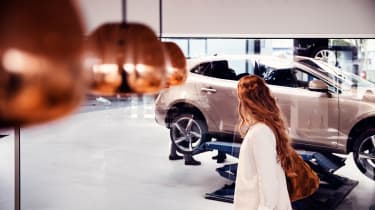 Cars on approved used programmes won't always be the least expensive on the market considering their age and mileage, but they will have gone through a thorough checking process by the manufacturer's skilled technicians, as well has having complete service records and the reassurance that they're not subject to outstanding finance. Certain manufacturers will even go as far as promising to exchange a vehicle for another of the same value, within defined time and mileage limits, if you're not totally happy with your purchase. Extended warranty cover and free roadside assistance often feature among the benefits included with such cars, so unanticipated expenses can be avoided.
Finance options
Car finance is no longer only applicable to new purchases these days. Third-party companies, banks and even car brands' own finance arms can often help with the purchase of approved used vehicles. The cost can therefore be spread over affordable monthly repayments, rather than having to dip into your savings or come up with a lump sum to buy.
Conclusion
The wide variety of options and offerings that secondhand buyers have available to them all mean that a used car can represent a fantastic choice. With detailed pre-sale inspections, comprehensive warranties and reassuring roadside assistance all thrown in – along with the option of financing your purchase – there's never been a better time to buy secondhand.
Partnership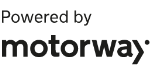 Need to sell your car?
Find your best offer from over 5,000+ dealers. It's that easy.
Learn more about the Volvo Selekt Approved Used Car programme.
Take our quick survey on cars for a chance to win 1 of 3  £50 John Lewis vouchers.