Lost car keys: what do you do now?
Locked out of your car? Don't panic, there's more than one way to get back behind the wheel if you lose your car keys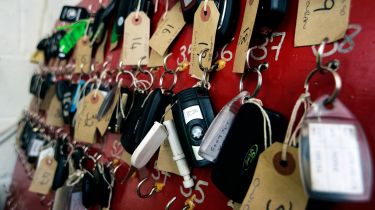 Losing your car keys can be an almighty hassle and, unfortunately, it can be breathtakingly expensive to get a replacement. However, there's more than one way to regain access to your car if your keys go missing and, if you're canny with your methods, you can save yourself some money. We've listed five methods for recovering lost or stolen keys, along with some useful hints to make the process as painless as possible.
First, write down your car's VIN number. This will be useful information for dealers and parts traders when hunting for replacement keys. In newer cars, this will be found on a plaque set into the dashboard and will be visible through the windscreen. For older cars, refer to your vehicle's log book (V5C).
Buy a new set of keys from a dealer
Granted, this is the most costly and time-consuming option, but it guarantees you'll get a set of replacement keys which can unlock your car, first time. Expect to pay upwards of £200 and, depending on whether your local dealership has the necessary equipment and expertise, waiting times could be up to 10 working days.
Find an automotive locksmith
You can find your nearest automotive locksmith by performing a simple Google search or by consulting the Master Locksmiths Association website. Automotive locksmiths can provide replacement keys for most cars quickly, as well as reprogramming your vehicle to prevent your old keys from being used in the future, should they be found by thieves.
As an added benefit, automotive locksmiths are generally mobile, meaning they can come directly to your stricken motor and issue it with a fresh set of keys on your driveway, providing you have proof of ownership for the vehicle and a form of photo ID.
Claim on your insurance policy
Some insurers offer key cover as standard on their policies, which can save you a sizeable personal expense. Depending on your insurer and the level of cover you pay for, the provided service can range from a simple key replacement to a full aftercare package, with a hire car to drive while you wait for yours to be repaired.
Just make sure to check your policy's small print. If claiming for lost keys on your insurance will affect your no claims discount, it may make better financial sense to pay for replacement keys from your own pocket to keep your car insurance premiums low.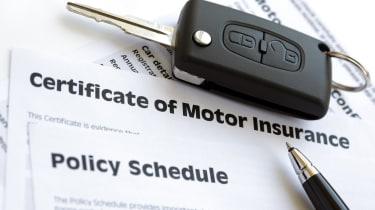 Get a spare key cut on the high street
If you've already lost all the keys to your car, this advice won't be of much use. But, if you've still got one key and you're in need of a spare for emergencies (like losing it), consider visiting a high street key cutter. Generally, they can provide replacement keys in a matter of hours and offer considerably cheaper rates than franchised dealers.
Call your breakdown service
Some breakdown service providers offer a mobile key replacement scheme and, most of the time, their services will be included in the cost of their cover. This method will be quicker and cheaper than visiting a dealership and it works well for drivers living in rural areas where dedicated mobile automotive locksmiths aren't as numerous.
Partnership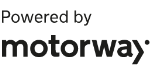 Need to sell your car?
Find your best offer from over 5,000+ dealers. It's that easy.
Have you ever lost your car keys? Tell us how you got back into your car in the comments...