Le Mans 2012 - the fans
Find out why the 24 Hours of Le Mans is so popular - through the eyes of a fan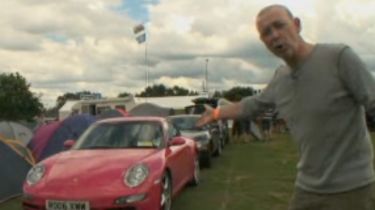 [[{"type":"media","view_mode":"content_narrow","fid":"78531","attributes":{"alt":"","class":"media-image"}}]]
The 24 Hours of Le Mans is one of the world's most popular motor racing events, attracting over 200,000 fans. For 2012, the organisers are expecting record crowds.
Watch this video to find out what else makes Le Mans such a draw for fans, other than the non-stop 24 hours of motor racing.
The race starts on Saturday 16 June at 3pm local time.