The best TV car ever - vote now
Take part in our poll to find the best car on TV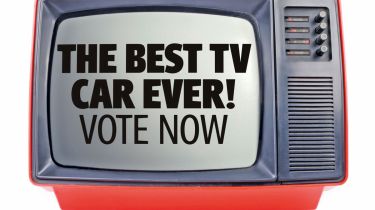 Fire up the Quattro, it's time to find out the best cars ever to make it on to our TV screens.
Whether it's Gene Hunt's iconic Audi, the distinctive stripes on the Starsky and Hutch Ford Torino or something a little more leftfield such as the Volvo 740 from Luther, we all have a favourite TV car.
But which is the best ever? Click here to vote.
PS - this poll is for TV cars only. You won't find any cars from the movies in here.