Watch the Carbuyer TV advert now
Our sister site Carbuyer launches its first television ad campaign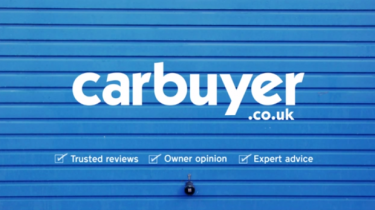 Our sister site Carbuyer.co.uk has launched its first TV advertising campaign, and you can watch the ad below.
The ad is part of a Carbuyer marketing campaign that will see television, print and online ads run throughout January across the UK. Television ads comprised of three 10 second ads and the 30 second advert below will run throughout the month on ITV and Channel 4 in prime time slots in the central region. This will be accompanied by a digital campaign with the same ads running on YouTube and Channel 4's 4OD.
The idea of the campaign is to promote and position Carbuyer as the top reviews site if you're looking for jargon-free reviews, owner opinions and expert advice.
You can get involved through the Carbuyer Facebook page or on Twitter @CarbuyerUK. You can also let us know what you think in the comments below. Make sure you check out Carbuyer.co.uk, too!