Motorists caught speeding could face £10,000 fine
Proposed changes could give magistrates the power to fine motorists up to £10,000 if caught speeding on the motorway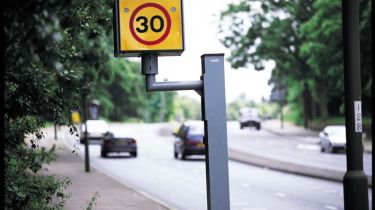 As part of new government proposals, motorists caught speeding on the motorway could soon face fines of up to £10,000.
The move is designed to give magistrates' courts greater power when dealing with a range of offences by raising the maximum financial penalties available.
Fines imposed by magistrates for breaking the 70mph motorway limit are currently capped at £2,500, but may increase by up to 300% if the new legislation makes it past Parliament.
Speeding on all other roads, driving without insurance and using a mobile phone at the wheel could also leave drivers liable to heftier punishments, with the exact amount depending on the type of offence.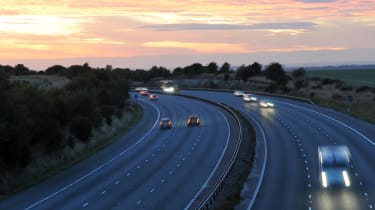 At the moment, these offences are spread across five levels, each one limited to a maximum fine – ranging from £200 for level one to level five's £5,000 penalty.
Under the proposed changes, the first four tiers will each see this upper limit quadruple, with restrictions lifted entirely for the worst offences.
It's not just motorists who will suffer though, the cost of being found drunk and disorderly in public could rise from £1,000 to as much as £4,000, as could TV licence evasion.
Despite these dramatic revisions, in reality very few offenders can expect to receive the maximum fine, as financial punishments will continue to reflect both the level of wrongdoing and a given individual's ability to pay.